Happy Holidays everyone!
I hope you all are enjoying the seasons and staying stress-free. The biggest cause for stress this time of year is finding the perfect gift for everyone on your list.
Fear not! I will help you change the game of gift giving, and find everyone on your list a gift that was made for them. Literally. AND for under $25
Before you head to Target, Walmart, Costco or any other large corporation, I HIGHLY suggest you consider supporting small or shopping locally in your town.
Why? We'll let me tell ya.
SHOPPING SMALL/LOCAL
When you support small or local businesses you are directly supporting the economy of your city, state, and country. They say we actually vote with our dollars and where we decide to spend our money affects those around us directly.
Instead of going to Target to by the Macrame Wall Piece look online or in your town for a local artisan. You are not only supporting someone's dreams but also are putting money directly back into the economy. Now that artesian will use her money to shop at other local stores, restaurants, or for local services. Impacting the life of others and increasing revenue for people like you and me. Target is not grateful for every sale they make but when I can promise you when you shop small/local the owner or creator does a happy dance for each and every sale.
Your sale just paid for their child's soccer or dance lessons. The owner can now pay rent or their mortgage because of your sale. Your sale fed a family, supported a dream, and is the foundation America was built on. You are literally spending to support the American Dream. How cool is that?
Also, who likes receiving the same gift from different people? We have all had that happen to us at least a handful of times throughout the years. Be the person who gives them a gift like anything else they have ever received. Most stores personalize and customize each piece if you ask. Creating a truly one in a million gift that was MADE for the recipient. It turns the art of gift giving into a gift itself because there is no better feeling than giving a gift you just know they will love and seeing the joy it brings them.
I have created a list of my 5 Favorite Sentimental Gifts Under $25 and shared it with you all below. 
Also, make sure to check all the Small Businesses that have been featured on the blog. You might find that "unicorn" gift you have been searching for!
Please, please, PLEASE check them out before shopping on Amazon this holiday season. 
5 Sentimental Christmas Gifts Under $25
---
---
---
---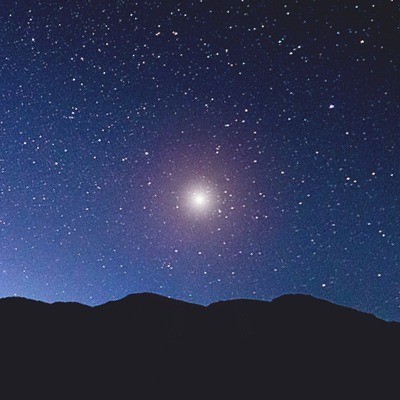 ---
If you purchased one of these for a loved one, I would love to see the finished product. Shoot me an email or DM me on Instagram for a chance to be featured! 
Happy Holidays!
Mariah