Lately, it seems like every time you turn on HGTV it is flooded with Wayfair commercials. The best friend getting jealous of her friend's beautifully decorated apartment thinking someone else must have done this for her. Or the mom thinking the mother-in-law came and redecorated. They all end by saying, " It's not X, It's Wayfair"
So is Wayfair legit? Or is it another overstock company that ships cheap, poorly made furniture?
Keep reading, I have all your questions answered.
My husband and I have had a Wayfair credit card since 2015. Back then not that many people have heard of the Home Decor site and we were cautioned not to go overboard just in case it was poorly made from China.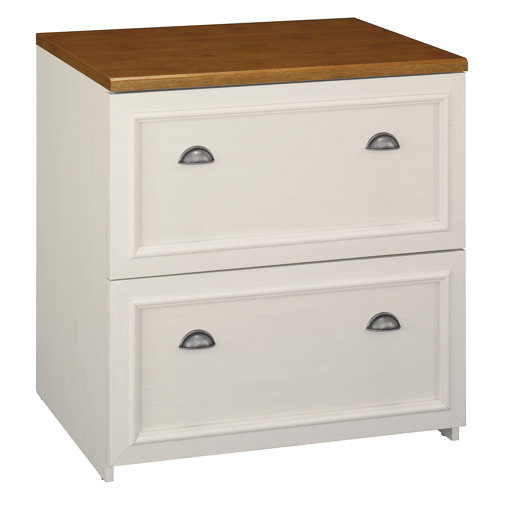 Well here we are 4 years later and I am patiently waiting for my new file cabinet and entry bench to be delivered (today actually eek!).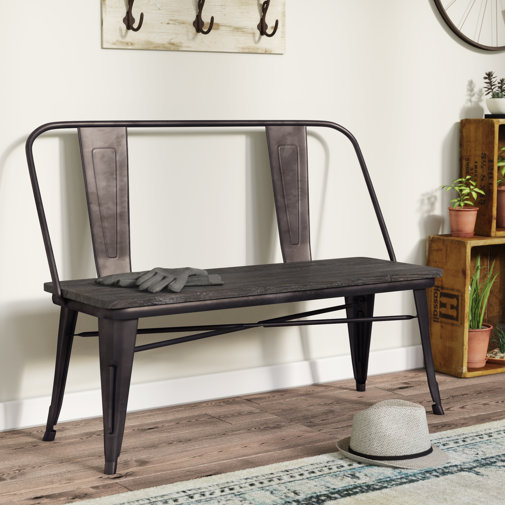 So today I am going to share all the details about Wayfair. From their customer service, store credit card, quality of the products, buying tricks and anything else you may want to know before you take the plunge and buy the furniture you've been eyeing.
WAYFAIR CREDIT CARD
When we remodeled our kitchen we literally bought everything we could on Wayfair. A lot of our cash went to the contractor so with Wayfair's 6-month interest-free financing, we took full advantage of the store card.
The credit card is through Comenity Bank which has a super easy online account center. You can pay your bills, download your statements, access reward points, and anything else you may want to do to manage your account.
Usually, when you're checking out through Wayfair using your card, they will ask if you want the special financing on that purchase. If you click "yes" then on your statements it will tell you how much left you have to pay off of the special financing before the deadline. Making it super easy to keep track and not forget about it.
If you are new to credit and not sure how interest-free financing works I highly suggest you read this post: HERE
If you don't pay the purchase amount in full by the end of the promotion, they will charge you interest for the entire 6 months or however long the promotion period was. If you know you can pay it off in full in 6 months then, by all means, take advantage of it.
What's cool is when they are offering the promotion, you can do it on all purchases. So if you want to break down your purchases into smaller amounts you can have multiple transactions. Just keep an eye on what you owe and when it's due by.
QUALITY OF PRODUCTS
One question we always get asked when we tell someone we avidly shop at Wayfair is, how is the quality?
Honestly, we are all about quality over quantity and wouldn't keep supporting a store that produces shit products. Plain and simple.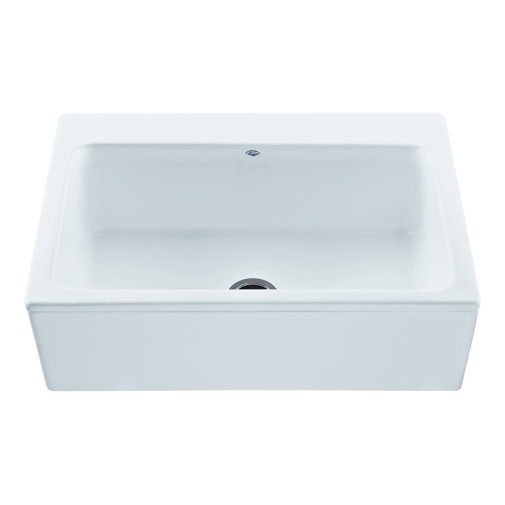 We have bought items like a kitchen sink, gas stove, light fixture, couches, etc and never once did we feel like it was poor quality or we got ripped off. Everything has been very sturdy and last for 3+ years! The only downside when you buy online is you have to put together yourself. My husband is too stubborn to pay for their service where Wayfair sends a team out to assemble for you and tries to put it together himself. Most items are super easy to assemble, but other items (like our bar cart) took a few hours, lots of sweating, and even more cussing.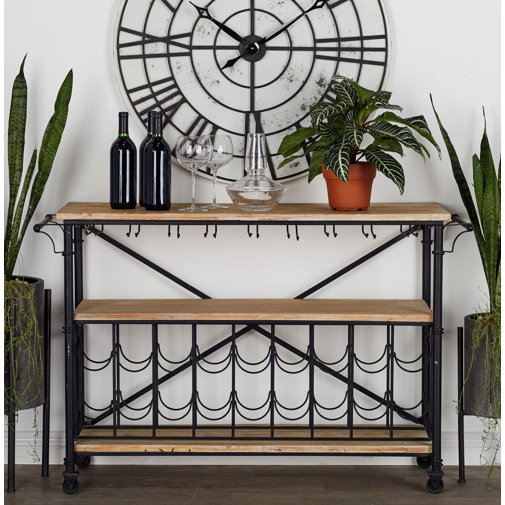 Still, men will be men, and he refuses to have someone else do it. With that being said, all items are more than able to be put together by someone who can read directions and has a little patience.
CUSTOMER SERVICE
Speaking of the gas stove we bought, when it arrived it came bowed. We weren't able to use it so I contacted Wayfair and requested a return/replacement. KID YOU NOT- they said to keep the unuseable stove and in TWO DAYS had our replacement stove at our door. They didn't hassle us, require a million pictures (none actually), and just did what they could to make the situation right. (We ended up selling the stove at a yard sale to someone who said they could fix the bowed part and make it work. He called us a week later saying he successfully installed it and it works great!)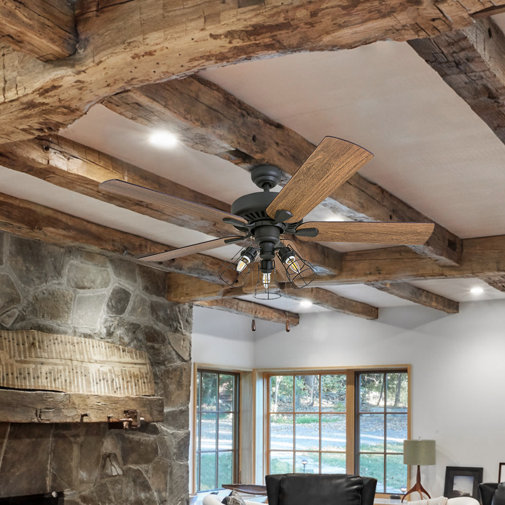 That's not the only time that has happened. We had a fan installed that worked perfectly except the remote feature. We paid extra for the remote upgrade so I just contacted Wayfair through their website, and asked for a refund on just the remote. Instead for the inconvenience, they refunded us the ENTIRE AMOUNT OF THE FAN!!! Again, with no hassle and instantly just did what they could to make the situation right.
Wayfair truly goes above and beyond for their customers. With easy returns, refunds, and replacements- they put your mind at ease when making a big purchase online.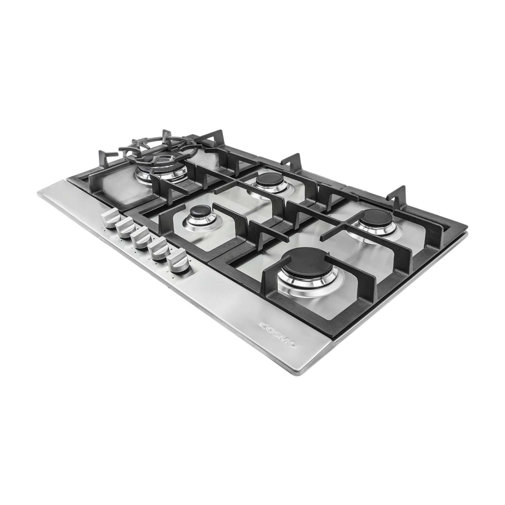 BUYING TRICKS
One thing I love about Wayfair is how often their prices change. Like, literally by the day and sometimes but HUNDREDS of dollars. A bathroom sink we had saved in our wish list was original $482 and one day it dropped to $89. Like what the hell?! So we took advantage of it!! Then the next day it was back up to the $200s.
So one piece of advice I have when shopping at Wayfair is: have some patience. If you find something you love and a price you're comfortable with then snatch it up. But if you see something out of your price range or you don't need right away, save it to your wishlist and check back frequently. You will be surprised by the incredible sales they have and the price cuts they do.
But like I said- it changes by the day. So if you find a price you're willing to pay DON'T WAIT!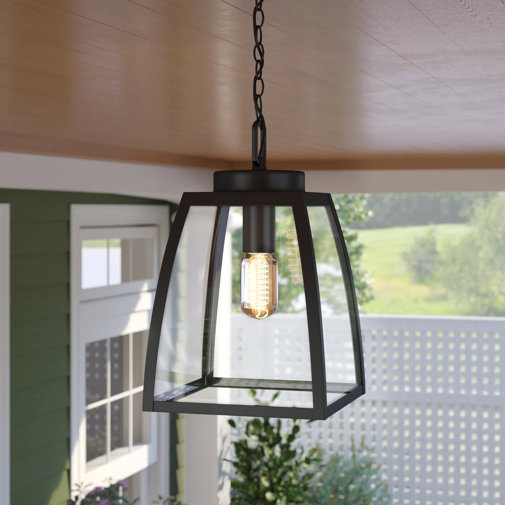 Also, Wayfair is owned by the same company that owns Birch Lane, Joss & Main, and All Modern. You can use your Wayfair store card at any of the four stores no problem. But what's also great about them owning multiple stores, is the price differences on them. Now all 4 stores don't carry the same products but sometimes they do!
So when I am price shopping I like to copy and paste the title in all four stores and see which one offers the best deal. You get the same great customer service Wayfair offers but sometimes a lower cost.
Now I personally found that Wayfair is usually the cheapest but one time I save $150 on an entry table when I purchased it from Birch Lane. It never hurts to double check!
FAVORITE PRODUCTS
Now that I have shared all the knowledge and love I have for Wayfair, I wanted to share with you guys my favorite products! If you guys want to see each item styled, head over to @PickingDaisiesBlog on Instagram.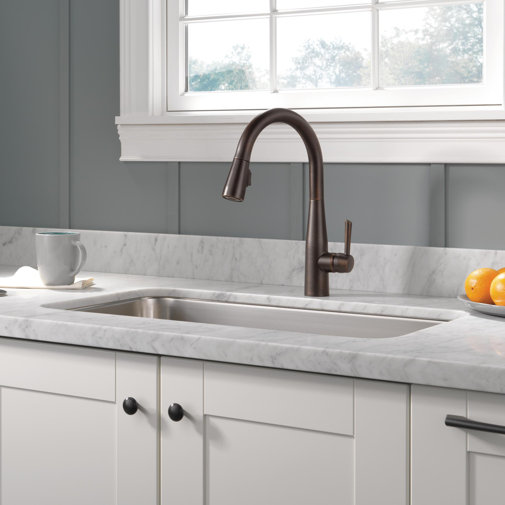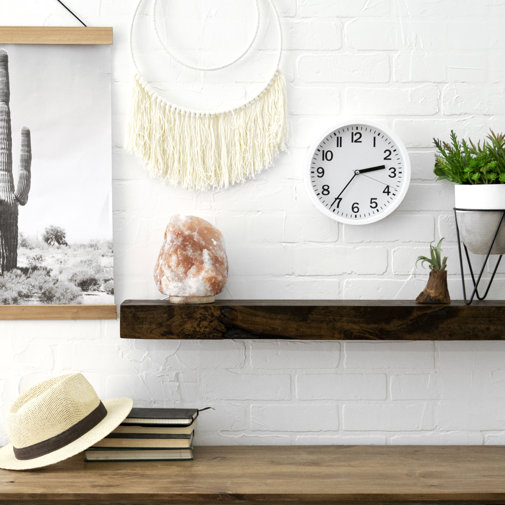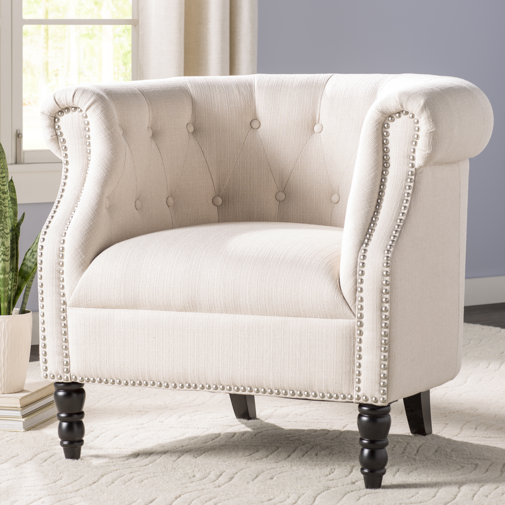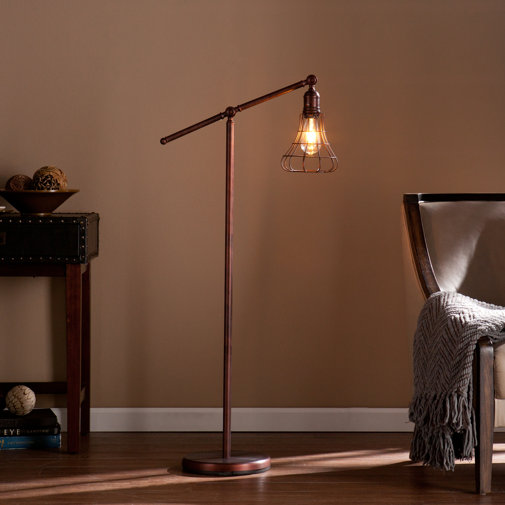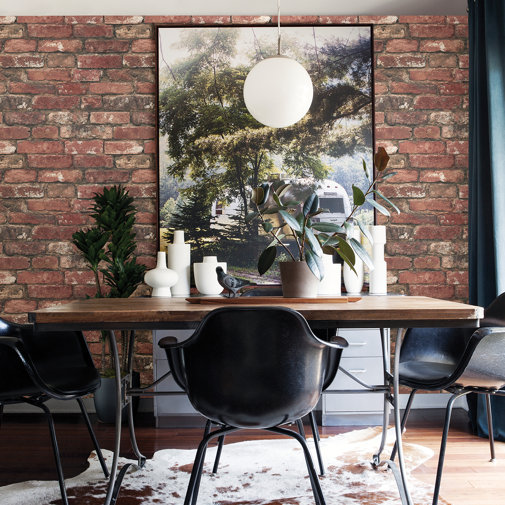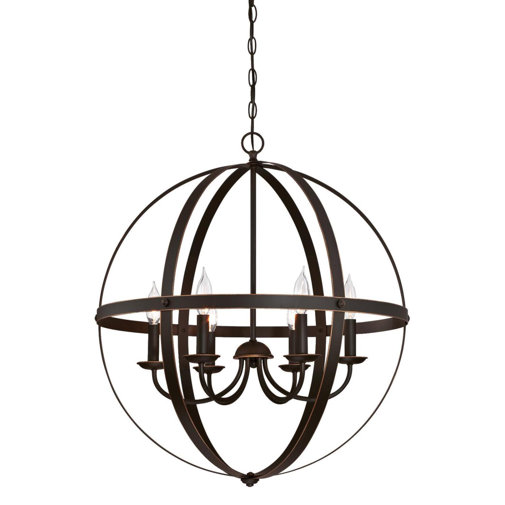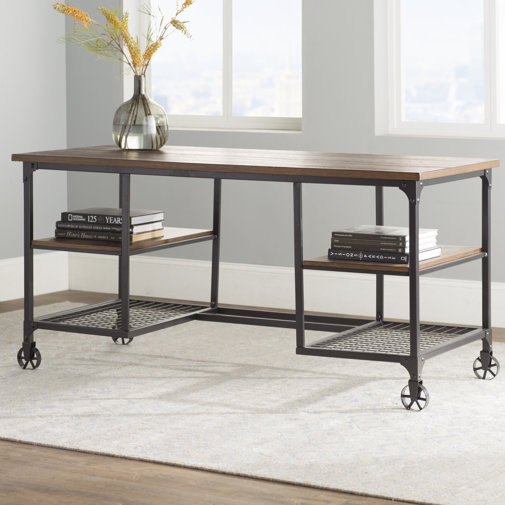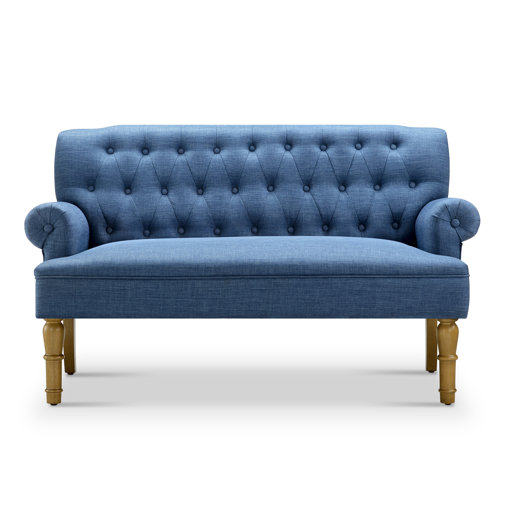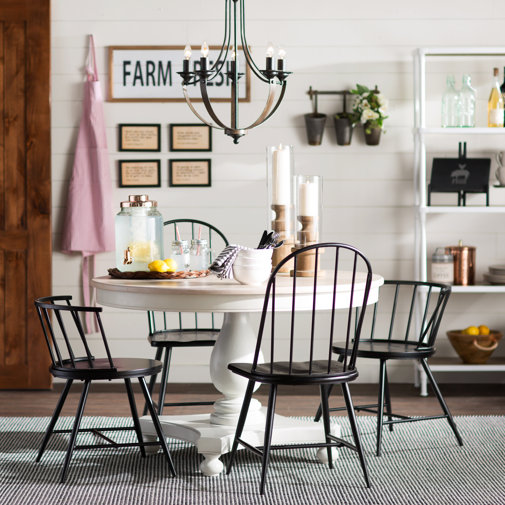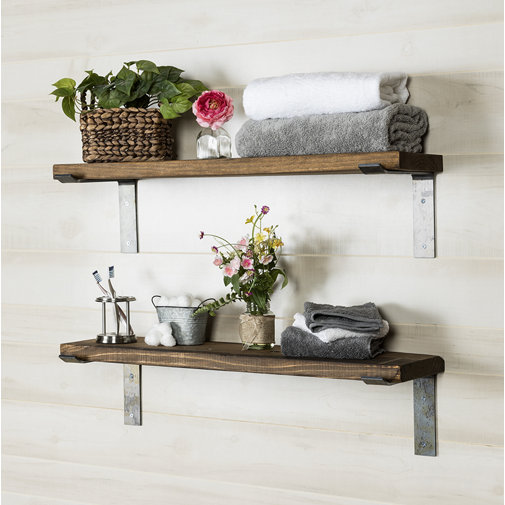 ---
I would love to hear your experience with Wayfair or what your favorite products are. Drop a comment below or message me on Instagram!
Happy Shopping!
Xoxo,
Mariah
DISCLAIMER: I am in no way affiliated with Wayfair. I will not receive credits, free product, or money if you purchase through the above links. This is not an ad for Wayfair. There is no affiliation.